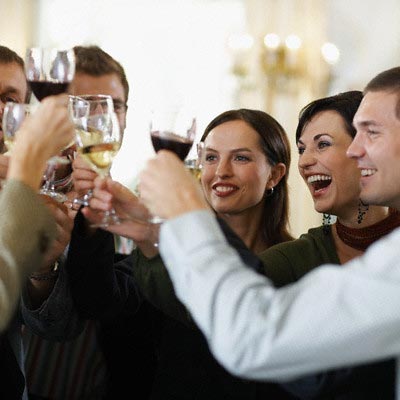 With one of the UK's most discerning collection of DJs, Roc2Roc Music has been a regular feature at an array of opulent society events, private functions and fine venues. We continually work in partnership with both private clients and leading event organisers, delivering an outstanding service and dedicated client music consultation.
We have a wealth of experience in the corporate sector, hospitality and entertainment industry. We fully understand the pressures of organizing a corporate event, especially with an already busy workload. It's so much easier and rewarding to work with a professional company you can trust, who understands your needs and are flexible to fit around your schedule. For these benefits and more; look no further than Roc2Roc Music and allow us to provide a first class DJ service for you and your company.
We provide a dedicated team of professional DJ's using state of the art audio and lighting equipment. Every event is unique; and exclusively designed specifically for you the client.
Our DJs are comfortable using the microphone to help you move planned activities forward. They have excellent communication skills, experienced in making timely announcements and work well with venue managers and staff
At Roc2Roc Music, continuous professional development is important to us to ensure we stay ahead in our field of expertise.We carry a minimum Public Liability Insurance of £10million and all our equipment is PAT tested.
You will find our rates very affordable. We know that high prices do not guarantee high quality, nor are low prices necessarily a good deal. We firmly believe a good deal is when you, our customer, receive a very competitive and fair price, along with the best possible service.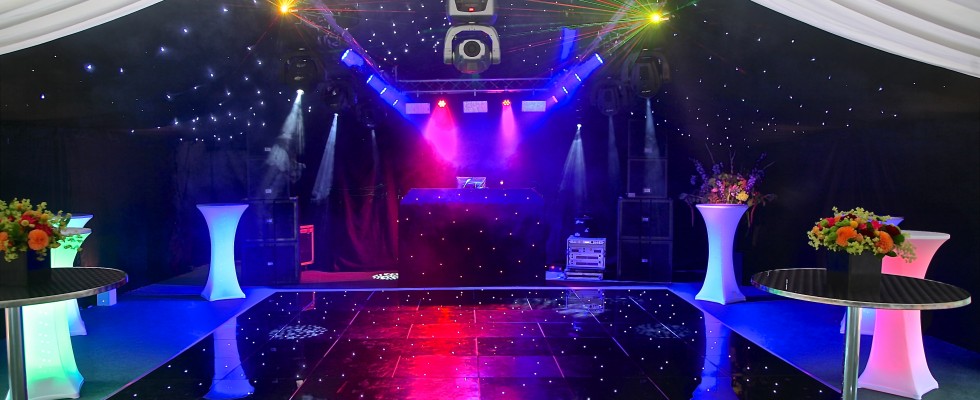 DJ & PA Hire Service
For a free consultation andestimate at an affordable price,please do not hesitate to get in touch and speak with a Roc2Roc Music Corporate Events representative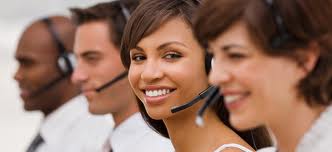 Call Now: +44 (0)800 084 2024 | +44 (0)208 281 1442
Email:contact@roc2rocmusic.com
---